Please join us for a free lecture for the graduate level and above scientific community on ANTIBODIES, BEHAVIOR AND COGNITION: THE ABCís OF IMMUNE-MEDIATED ALTERATIONS IN BRAIN DEVELOPMENT. To register, please click on the attend button above or go to http://www.eventbrite.com/event/6011856625 .
We encourage you to obtain tickets online now through Eventbrite for limited seating available on a first come, first served basis.
Inquiries: lectures@simonsfoundation.org.
Autism: Emerging Concepts series schedule is available here.
Abstract
As neutralizers of microbial agents, antibodies are a major contributor to immune competence. Occasionally autoantibodies bind to self tissue, however, creating autoimmune disease. In the adult, the brain is heavily protected against autoantibodies by a blood-brain barrier, but during fetal development that barrier is not fully competent, and maternal antibodies may penetrate the fetal brain. In that case, if antibodies bind brain tissue, normal development may be altered. This mechanism may contribute to some cases of autism.
Dr. Brown will provide post-lecture commentary providing context for Dr. Diamond's work vis-a-vis epidemiologic studies of autism and related disorders.
About the Speaker
Betty Diamond, M.D., is Investigator and Head at The Center for Autoimmune and Musculoskeletal Disease at The Feinstein Institute for Medical Research. Dr. Diamondís research has focused on the induction and pathogenicity of anti-DNA antibodies in Systemic Lupus Erythematosus. She received the Outstanding Investigator Award of the ACR in 2001, the Lee Howley Award from the Arthritis Foundation in 2002, and the Recognition Award from the National Association of M.D.-Ph.D. Programs in 2004 and was elected to the Institute of Medicine in 2006.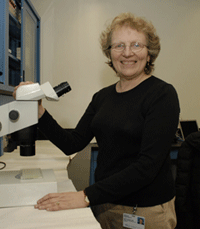 About the Commentator
Alan S. Brown, M.D., M.P.H., is currently Professor of Psychiatry and Epidemiology at Columbia University and is Director of the Unit in Birth Cohort Studies at the New York State Psychiatric Institute. Dr. Brown's research has focused on the relationship between prenatal exposure to infectious, immunologic, nutritional, and toxic exposures and risk of these disorders. He recently demonstrated that elevated maternal C-reactive protein, an inflammatory biomarker, is related to a significantly increased risk of autism in the offspring. He is currently leading large, multi-site national birth cohort studies of prenatal biomarkers, developmental pathways, and familial vulnerability based on an archived biobank and nationwide registries in Finland.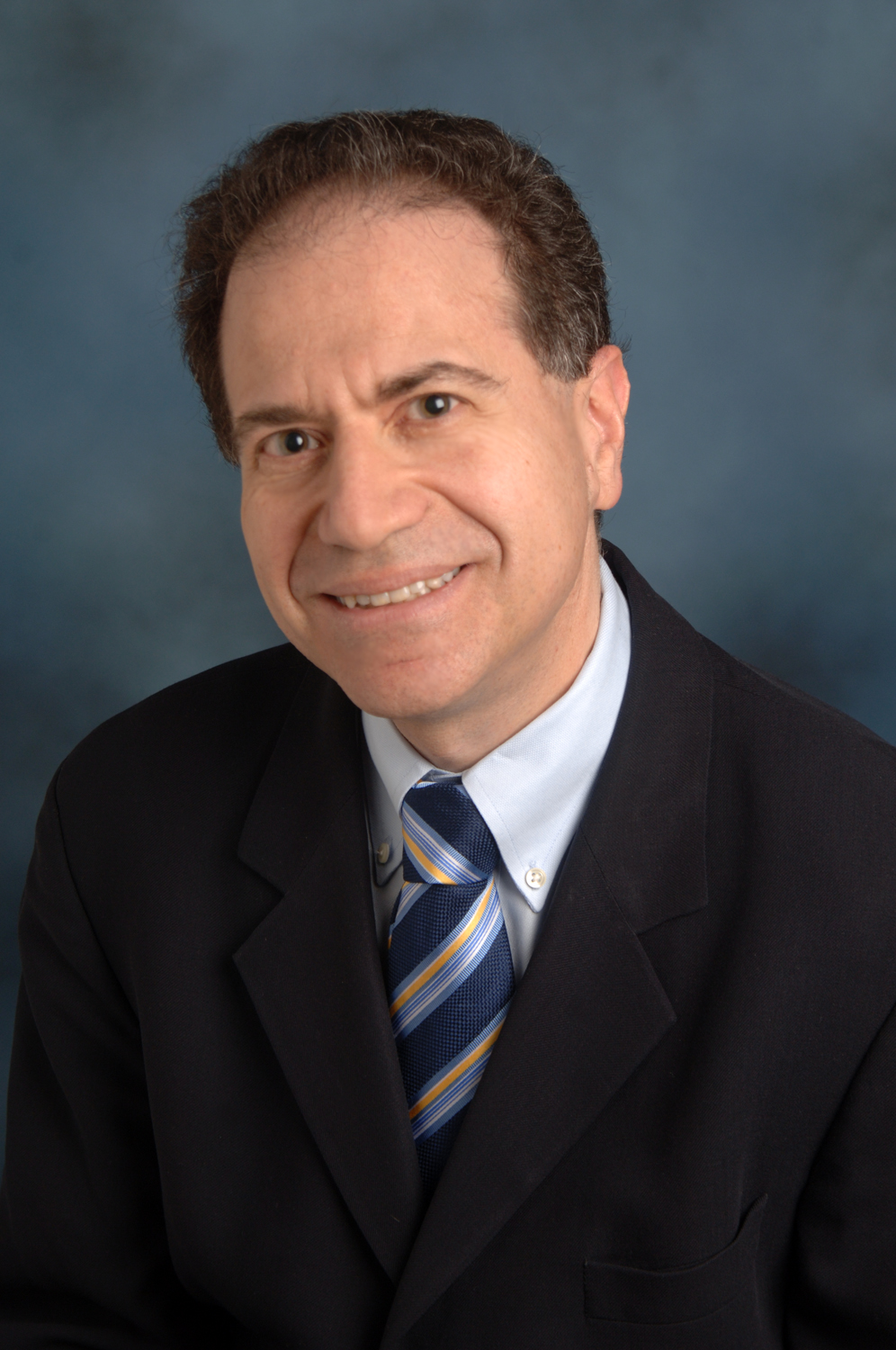 Schedule
Doors open 4:00p
Lecture & Commentary 4:30-5:30p
Q&A 5:30-6:00p
Reception 6:00p

Location
Gerald D. Fischbach Auditorium
Simons Foundation
160 Fifth Avenue, 2nd Floor
(Entrance on 21st Street)
New York, NY 10010
The Gerald D. Fischbach Auditorium offers accessible seating to patrons with special access needs. Please fill out the special accommodations request when ordering your ticket online.